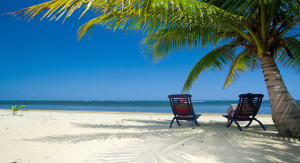 Most professional photographers do not choose the location for their next assignment. However, for new professionals in the industry, creating your own assignments is one of the greatest ways in which you can build your portfolio and gain valuable experience. Many starters in this industry ask themselves how they can select a location for their shoot. Below are some of the guidelines.
Make It Interesting
It is always good to go somewhere that you actually have a passion for. The world presents a wide variety of lifestyle and cultures and it is not possible for an individual to visit all these places. You can be inspired through images you see on the magazines of exotic lands and many more. Your attitude is very important as it will affect the way you see things.
Make It Marketable
With many individuals in capacity to travel longer and further, getting something, somewhere or someone that has not been covered in depth is not an easy thing. Look for newspapers, magazines, television and internet among other sources to get a clue on what destination are most common and the images that are selling.
Make It Affordable
You should think of your return on investment. You should ask yourself if you can really make a good amount of money from the images you will take on the trip to make it financially viable. You should sum up given costs like expenses and fairs such as food and hotels. After you have analyzed everything, you can now decide whether the trip is worth your time or not.
Planning for travel photography is actually a very detailed exercise particularly if your goal is to make most money out of it. Nonetheless, if you have the above few points in your mind, you will have a better chance of being successful.